THE EXPLANATION OF THE CONVICTION OF REPRESENTATIVES
OF METHODS OPPOSITE TO THE FORMGESCHICHTE
(Childs, Meynet):
Books of the Bible are beautiful,
precisely composed;
it is necessary to discover their hidden beauty,
recorded by means of language from before 3000–2000 years.
The below photo of the temple does not show it en bloc, so we do not know whether it is well kept (or else it has damages – as it was on the photo in the Previous screen). A question about the degree of damage of the temple can be resolved not by guesswork, but by the humble search for the truth. When somebody ask for the degree of damages of the Bible text, he ought to act similarly. It is illustrated in the next screen.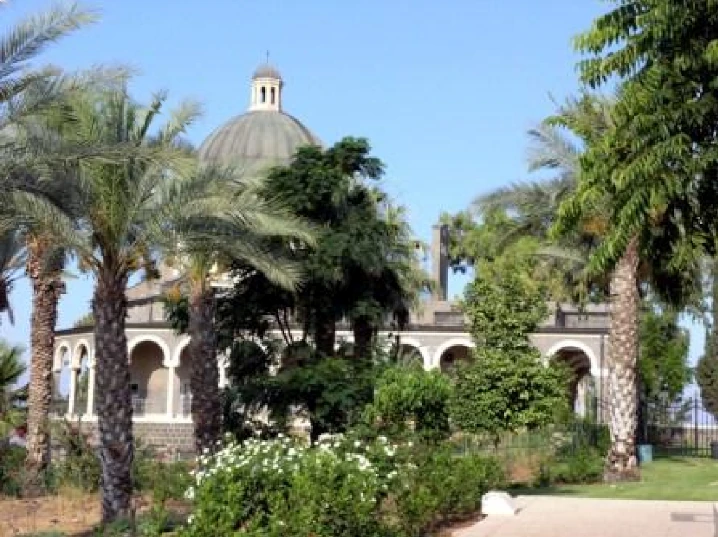 The photo is placed here with the consent of the author,
reverend professor dr hab. Tomasz Jelonek,
professor of the Pontificial University of John Paul II in Cracow